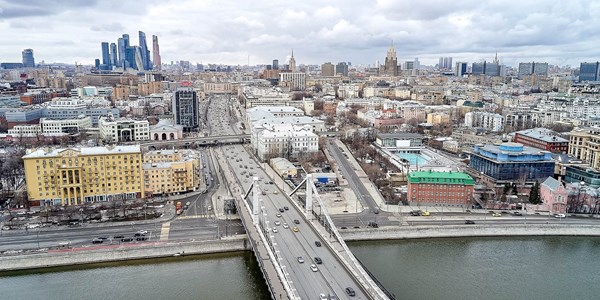 The total private investments in these projects will be RUR 1.5 bn.
Investment project 1 foresees to create the Pererva technopark in Moscow.
Within investment project 2, OOO Senior Group Malakhovka will create a general-type residential 90-bed care facility in Moscow.
The third company – Pixel ST - plans to create an industrial complex to manufacture transformers, independent power supply sources and hydraulic equipment.