Investors Will Construct and Reconstruct 312,000 Square Meters of Property In Moscow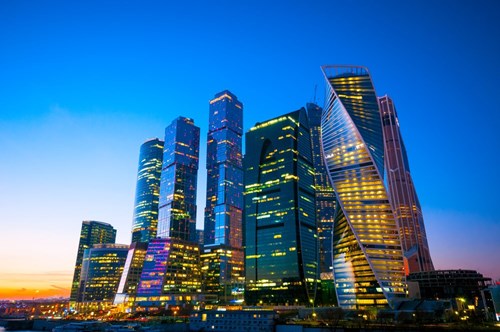 The area of land plots provided to investors in Q1 2019 for construction/reconstruction upon additional agreements was 3 hectares, and the new construction space amounted to 312,000 square meters. Moscow received RUR 4.16 bn from the investment payments for the land rent.
New facilities are constructed and existing buildings are reconstructed in Moscow every year due to the cooperation between business and regulator.