Moscow Development Will Help Not to Lose Baggage in Airports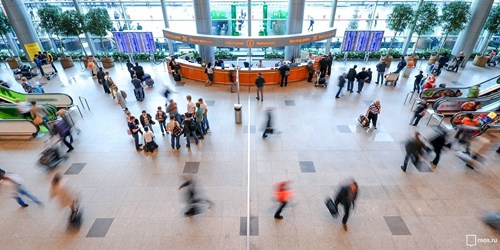 A Technopolis Moscow SEZ resident has developed a system to track baggage movement in airports and during flights. An RFID tag will be attached to suitcases during the whole trip. It will provide location data to the owner via a mobile app. The RFID tag production has been already launched.
The RFID tag price is within the ones for analogs created in other countries.