28 Dec 2018
Smart Hospital of Future: Korean Bundang Hospital Will Open Its Clinic in Skolkovo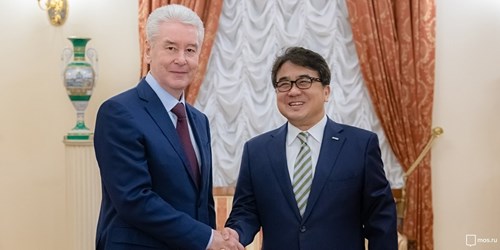 The hospital is planned to be constructed from 2019 to 2022 within a ppp-project between the Moscow Government and the investor.
The main areas of hospital activities are oncology, cardiology, rehabilitation, кардиология, реабилитация, traumatology and orthopedics, health check and complete medical examination.
The hospital's capacity will be 260 beds. Over 26,000 patients a year will be able to get a medical treatment there.
Moreover, the hospital is planning to carry out researches and trainings.