Property Rent and Purchase: How Demanded Are State Services in Land and Property?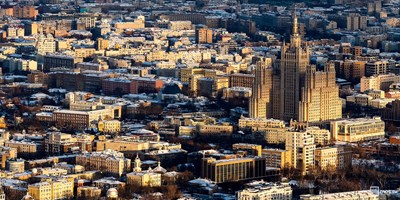 Businessmen submit applications through mos.ru in 80% of the cases. The online applications have made the state services easier and faster.
Over 20,000 businessmen have used the state services in land and property in 2018. Moreover, 17,000 applications have been submitted through mos.ru.
Applicants can track the state service status in their accounts. Th SMS notification is also available.