January to May Moscow retail revenue amounted to almost RUR 2 tn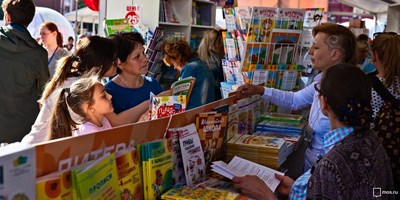 Moscow keeps increasing its retail revenue in 2018. It grew up by 5.1% from January to May and reached RUR 1.87 tn. The food revenue increased in current prices by 5.7%, the non-food one – by 4.4%.
The people's salary growth stimulates the retail and service development in Moscow, Deputy Mayor Natalia Sergunina said.